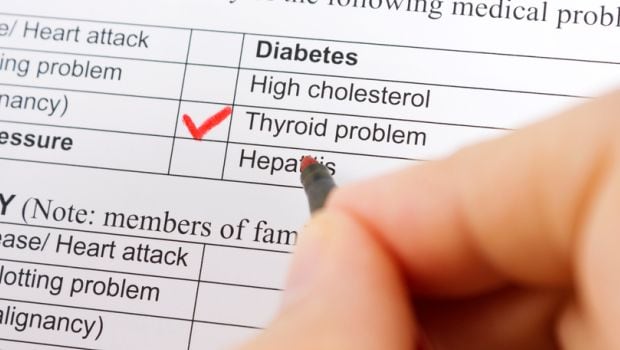 Have you been watching your diet, yet helplessly putting on a lot of weight? Unable to excel academically even after putting in considerable effort? Have you had the ill-fate of miscarriages or facing difficultly in conceiving? Well, you might be suffering from what is known as thyroid disease.
We've all been taught about the importance of thyroid in our body during biology classes in school. Thyroid, a butterfly-shaped gland located in the neck's lower frontal region and wrapped around the trachea, is responsible for regulating the body's hormones which play a huge role in the various metabolic processes, aiding growth and development.
According to the Thyroid Foundation of Canada, about 200 million people in the world suffer from thyroid disease, and it is four to seven times more common in women. About 42 million Indians suffer from thyroid disease, including children.
Be the first to comment