Chronic kidney disease affects millions of people worldwide, radically curtailing their quality of life, with the threat of dialysis or transplantation hanging over their heads.
According to Dr. Sundar Sankaran, Chief Nephrologist, Columbia Asia Hospitals, when it comes to kidney disease, the discussion is limited to improving dialysis facilities and access for donors; very little is spoken about improving lifestyles to reduce the risk of the disease in the first place.
Dr. Sankaran gives us a few simple steps that we can follow on a daily basis to keep our kidneys healthy.
1. Eat yoghurt every day.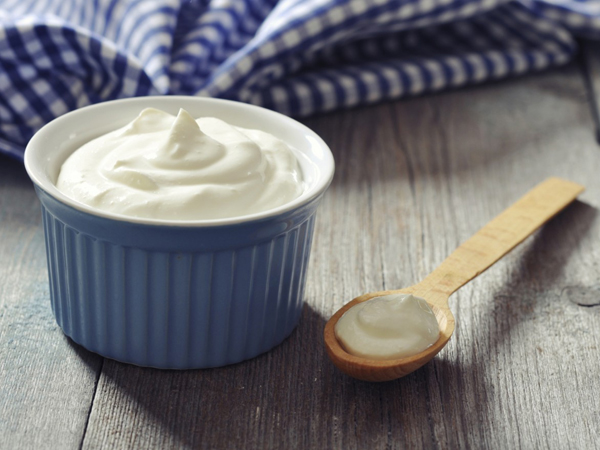 Yoghurt contains probiotics (good bacteria) that help your kidneys process waste materials and improve your overall digestive health.
2. Drink plenty of water.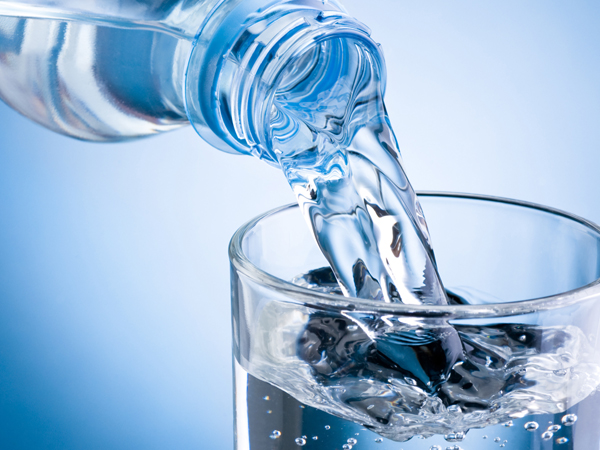 Consuming plenty of water and other fluids helps the kidneys clear the sodium, urea and other toxins from the body in a healthy manner. It keeps both the kidneys and the rest of the body healthy.