5. Eat healthy.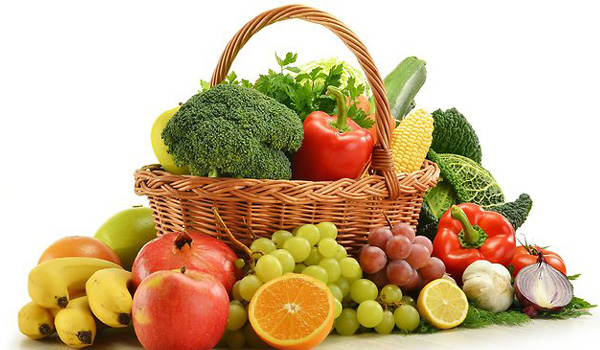 Eating a healthy diet with plenty of fruits and vegetables can prevent multiple diseases. Cut down on processed and packaged foods and eat light and fresh. This will also help you avoid foods that are rich in empty calories and reduce your salt intake. If necessary, consult a dietitian about adopting a kidney-friendly diet.
6. Quit your harmful habits.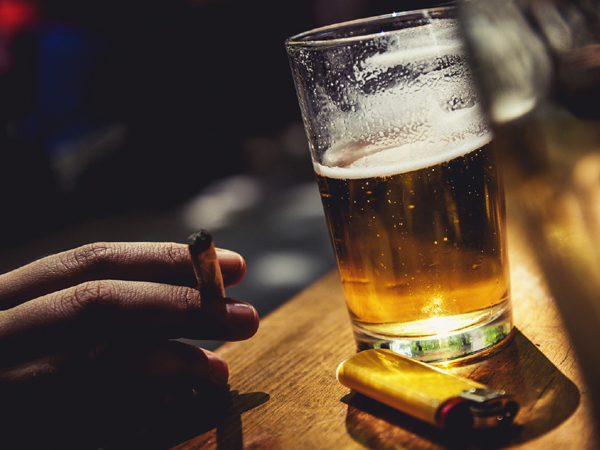 Excessive drinking doesn't just damage your liver; it also harms your kidneys. Similarly, excessive smoking doesn't just affect your lungs, but your kidneys as well.