7. Know your family medical history.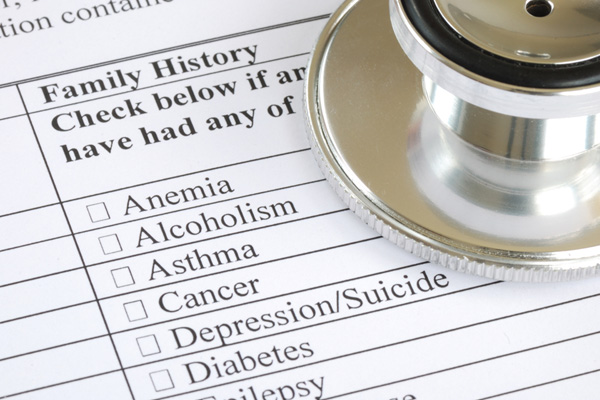 Awareness can help you be more prepared. Talk to a doctor about whether your family history puts you at a greater risk and what preventive steps you should take in case your parents or relatives have kidney disease. If you are at a greater risk, make sure you get your renal functions tested to know how healthy your kidneys are. Often, people who have no symptoms discover that they have renal disease.
8. Keep your blood sugar levels under control.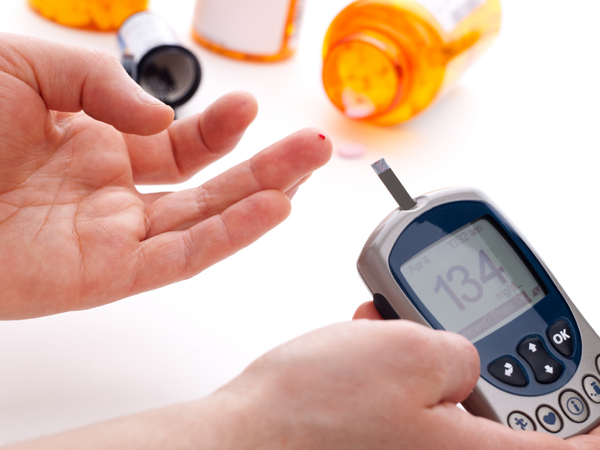 Having diabetes compounds your chances of developing kidney disease. A large number of diabetic patients suffer from kidney failure and need dialysis or organ transplants. It is therefore important that you keep your blood sugar levels under control. It is also important for people with diabetes to get regular kidney function tests to detect any anomalies early. Kidney damage from diabetes can be reduced or prevented if it is detected in time.