9. Manage your blood pressure.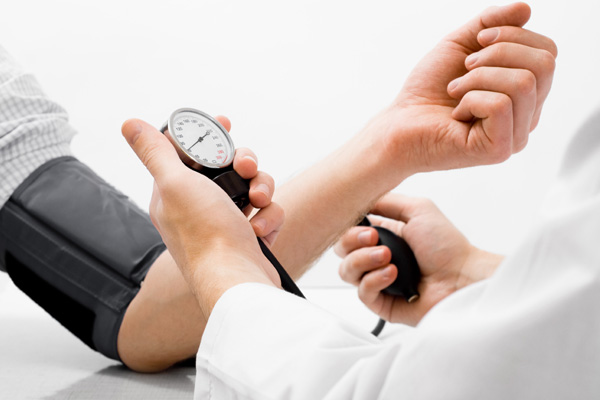 Hypertension not only increases your chances of getting a stroke and cardiovascular disease, but it also increases your risk of developing kidney disease. The risk is multiplied if you suffer from diabetes as well. If you have a family history of hypertension and kidney disease, keep a strict check on your blood pressure. Manage it by living a healthy life and strictly adhering to advised medication. Maintain your cholesterol levels.
10. Live an active life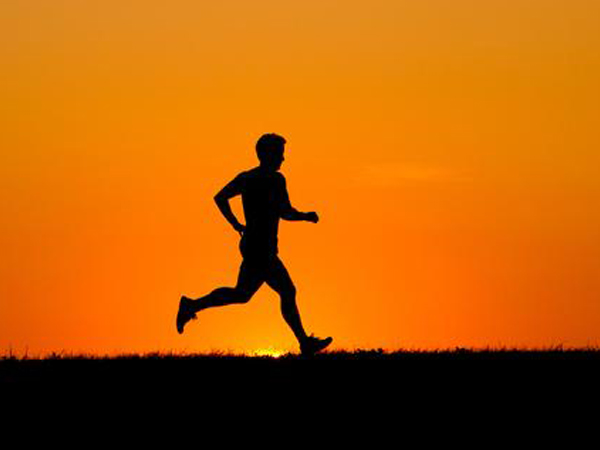 Lack of physical activity is the root cause of a large number of lifestyle diseases. Leading sedentary lives makes us more prone to developing hypertension, heart disease, obesity and even diabetes. Pre-diabetics, who are at an increased risk of turning diabetic, can control their blood sugar levels by exercising every day for half an hour. Exercising also helps keep your cholesterol, blood pressure and weight under control. Being overweight increases your risk of developing diabetes and high blood pressure, which are major risk factors for kidney disease.