5. Make him question your love for him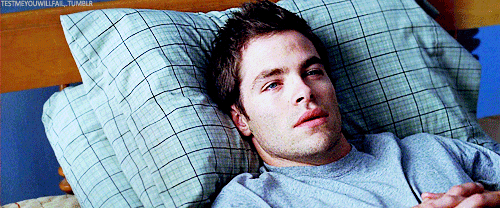 A narcissistic manipulator has to be sure of your love for him. From the moment he laid eyes on you, his only goal was to make you crazy and madly in love with him.
Remember how he pretended to be this perfect guy in the beginning? How he treated you like a queen and how he always put your needs in front of everyone else's? Remember how he acted like you were the woman of his dreams and the most important person in his life, telling you that he truly loved you? How you were happy that you had finally met the love of your life and someone who could make you happy and who could make you feel loved and wanted, no matter what?
Well, I am sure that now you know that all of this was a mask. Every narcissist behaves like this until he gets what he wants. You need to keep in mind that narcissistic men are different from the majority of men out there. And when I say that he treats you nicely until he gets what he wants, I am not talking about just sex here. Of course, sex is important to him but that is not his final goal.