8. 

An Addictive Personality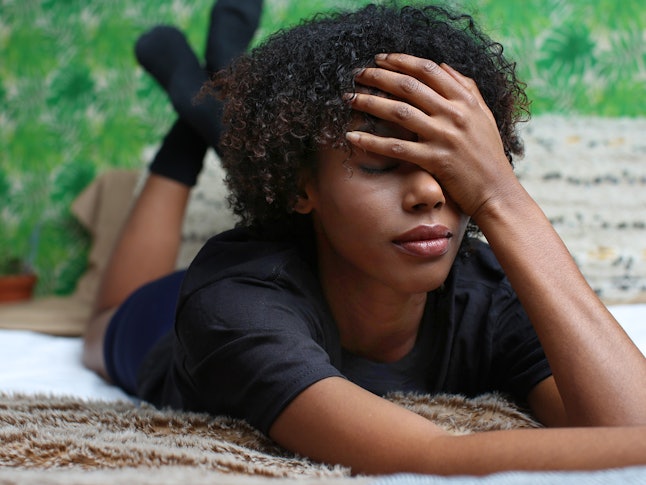 ADHD symptoms can create the perfect storm for an addiction. "People with ADHD tend to have higher levels of addiction due to a mix of impulsiveness, heightened brain response to the reward hormones released when engaging in addictive behaviors, and lower self-esteem," says Ruan.
Obviously, none of these signs alone (or even all eight) mean you definitely have ADHD. However, if this sounds a lot like you, it's nothing to be embarrassed about. It just may be worth getting a screening from a doctor or therapist.