3. Interstitial Cystitis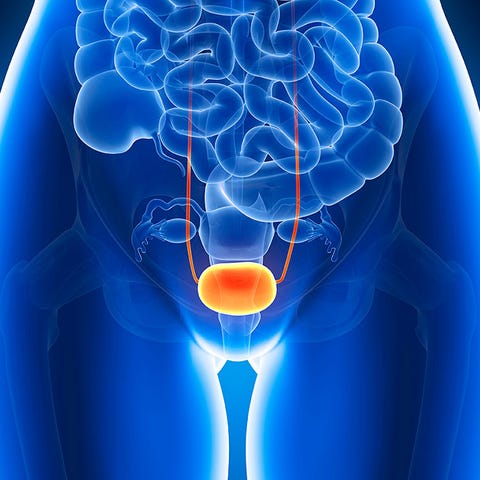 It's a fancy way to refer to an inflamed bladder. "Patients tell me that it feels like their pelvic area is burning all the time," says Webster. In extreme cases, sufferers may urinate 60 times a day. Physical therapy, nerve stimulation, and medications, such as anti-inflammatories, help provide relief.
2. Complex Regional Pain Syndrome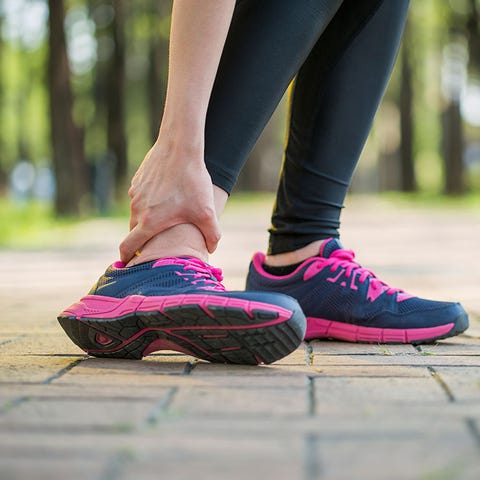 Although the name of this condition sounds bogus, the pain is all too real, typically occurring in one of the limbs after trauma or simple injury—even a run-of-the-mill twisted ankle or broken arm. The pain and swelling starts in a small area then spreads throughout the limb, causing it to feel "like a blow torch," in the words of one sufferer. "I saw a patient who came in on a winter day with one of his pant legs cut off," says Kim. "Just having the material touch his skin brought about too much pain to bear." Doctors aren't sure why some people develop the condition, though they generally agree there's a genetic component, and more women are affected than men. An intense combo of rehab, medications, and neuro-stimulation helps control the pain.